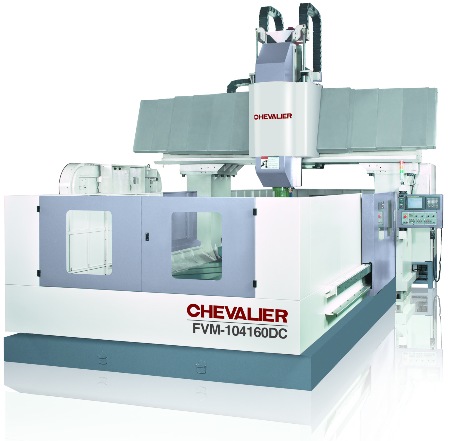 Thank you for visiting our new Bridge Mill site. As an up-to-date business, we want to give you the opportunity to stay in touch with our company and our offers. A new content management system will enable us to always keep you up to date.


At present, we are making an effort to present you with our entire spectrum of Bridge Mill selections, capacities and options as much as possible. At this point we can provide you with information regarding product line and our other sites. The emphasis of our site is on Bridge Mills we offer. We offer a wide range of quality machine tools, each tool is different, so in order to assist our customers, we are creating websites that lets you review the products separately.

In the meantime you can reach us at 440-973-4394 and by fax at 440-973-4395. We are looking forward to hearing from you. You can also contact us at our e-mail address: tasironltd@msn.com

If you are not familiar with our company and your first contact with us is online: We would be pleased to hear from you! Please let us know what your needs and questions are, we will be more than happy to help.

In brief, you should know the following about us: our company was established in 1991 and had been responsible for providing outstanding machine tools and service ever since. Our specialty is in the area Vertical Turning and Vertical Machining. Our regular customers particularly value the years of experience and application assistance. Our business is located at 101 Karl Street. in Beautiful Berea, Ohio 44017. This great little country town is home to Baldwin Wallace University and the great Cleveland Browns and Headquarters.


Tas Iron Ltd. your quality machine tool source. We invite you to visit to our
facility, located in Berea, Ohio. Tas Iron Ltd. located is right next to the Cleveland
International Airport with a short ride to our front door. Our associates and clean facility offers a pleasant experience and a new level of quality machine tools.

Come visit our live production show room in Coldwater, Ohio featuring:

*Vertical Machining Centers

*Bridge Mills

*Vertical Turning

*Multiple Horizontal Boring Mills with full 4th axis

*CNC Turning Centers

*Floor Mills

These machines are actually in full production, talk directly with the operators and receive direct feedback. Chevalier Machinery built tough and ready to work and earn you money.